A Powerful, Transformative Tool
for All Children in Groups & Family Households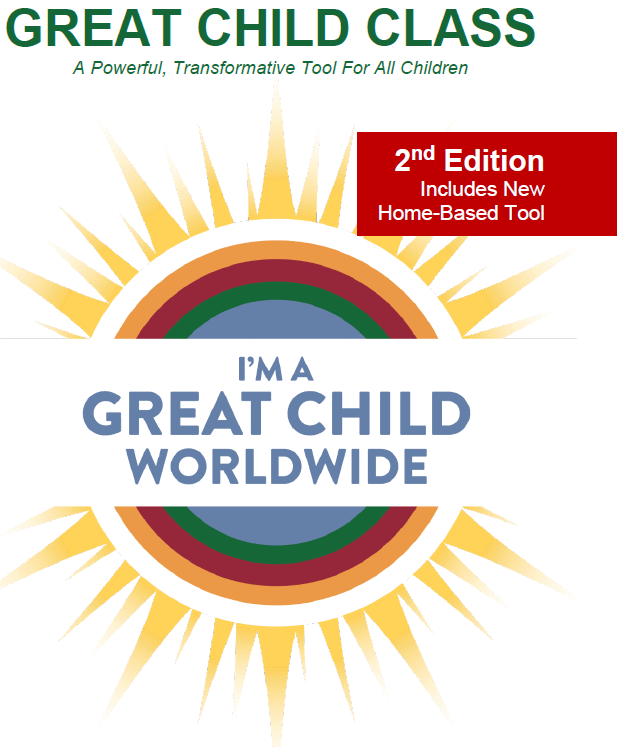 The 2nd Edition Great Child Class booklet now includes the traditional class and the home-based tool.  Available to download at no cost for schools and nonprofits working with children in high poverty areas.  Click on this link.
Reported
Improvement Areas

Coming: Parent/Caregiver Guide Booklet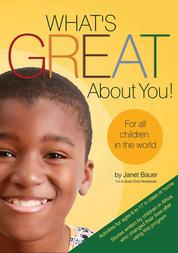 What's Great About You!
For All Children In the world.
Bulk purchase discounts up to 50% by ordering
from the publisher
Wheatmark, USA