The Great Child
Program Provides:

The 2nd Edition Great Child Class booklet now includes the traditional class and the home-based tool.  Available to download at no cost for schools and nonprofits working with children in high poverty areas.  Click on this link.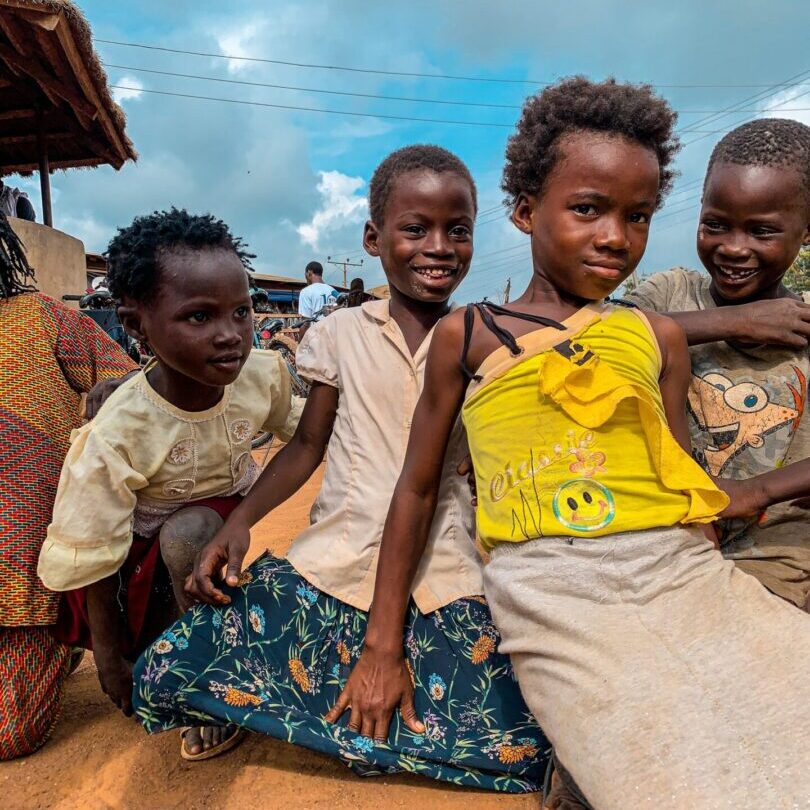 "The faces of the children in the class I attended are still with me. I could see the transformation and impact in them even though I did not know them.
From reading the children's stories, I am struck by the therapeutic outcomes that the children experience. As a human being and a counsellor, I love the program."
Cecelia Rachier, Former Executive Director
Kenya Association of Professional Counsellors
"Our children were able to gain so much from this program, and our teachers were pushed to stretch and expand their work with children.
We also used this incredible opportunity to help children of poverty know they can and do make a difference in the world."
Dr. Chuck Bagwell, United States
South Carolina 2013 Principal of the Year